Aluminum Cable Systems
Aluminum Cable Display System
Designed from High Quality Aluminum.
Aluminum Cable Display Systems provide an elegant solution for hanging pictures, artwork, marketing materials, and a variety of items. With the use of our quality aluminum cable hanging systems your artwork and products can be featured in a creative manner, increasing the overall appeal of the featured item. These systems work beautifully with either glass or acrylic panels.
MBS Manufactures the below types of cable display systems: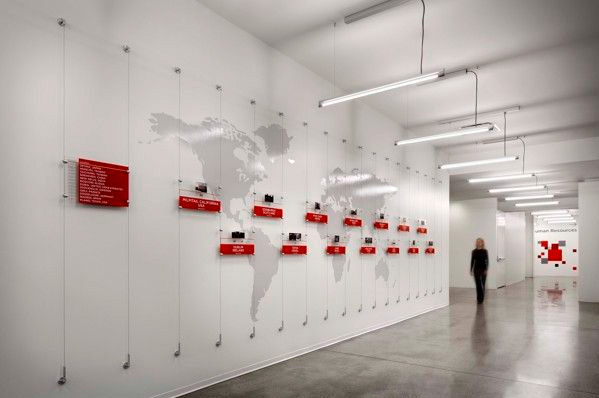 Thanks to the superior customization of our systems you can also include a track to provide additional mobility.
Another benefit is that these cable display systems can be configured with either display or shelving capabilities.
If the cable system is configured with shelving it will provide a sturdy solution for displaying a variety of products. By utilizing a cable system to display your products you will increase the visibility of your product set while having a unique and contemporary presentation.
When configured for display, these systems elegantly display your artwork and photos to your patrons. These systems provide a way to exclusively display pictures and artwork in your home, studio, business and museums.
At MBS we take pride in our products and construct our systems with high quality air-craft grade aluminum to prolong the life of our products. These display systems will definitely compliment any environment they are placed in.