4-Way Standoff Hubs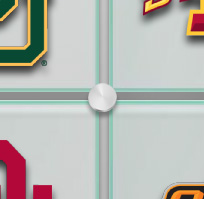 Our 4-Way Standoff Hubs are designed to be installed between a cap and barrel, allowing for material to be held at 90-degree intervals, which creates a natural grid. Hubs do not require any drilling and you can easily create unique grid or group panel display.
Click an image below to narrow your search: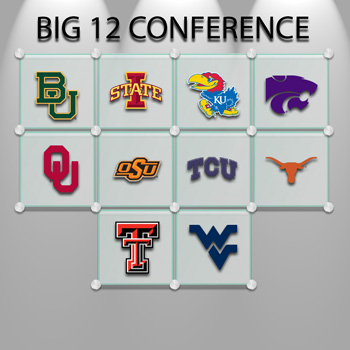 Hubs include a stainless steel set screw to lock which locks onto the threaded stud, allowing for an easier and more secure installation. You can create an angled grid if you want and everything will stay right where you want!