Aluminum Roller Rails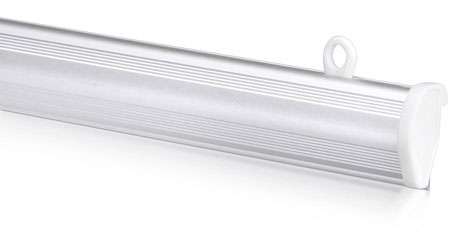 Aluminum Roller Rails are another of are really easy to use poster display systems.
As easy as our snap rails are, these are even easier. With the Snap rails you have to open the rail but with our Roller Rails you don't even have to open it. Just slide your item into the rail. That is it! To remove it you do need to snap the rail open.