Eco-Lite Sign Standoffs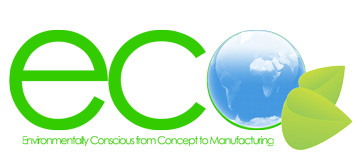 Because we believe we are the stewards of our planet MBS offers an ecologically friendly standoff system.
Our Eco-Lite Sign Standoffs are environmentally conscious by being made with recyclable materials and the barrel being made hollow. This means less material is needed to make the standoff. MBS Eco-Lite Sign Standoffs are designed with high quality stainless steel and feature a satin brushed finish. The components of these mounting standoffs are designed specifically for signs, glass, artwork, and other types of media on most any mounting surface.
In order to provide you the lowest price, we do not accept returns/exchanges for our Eco-Lite Mounting Standoffs.