Square Standoffs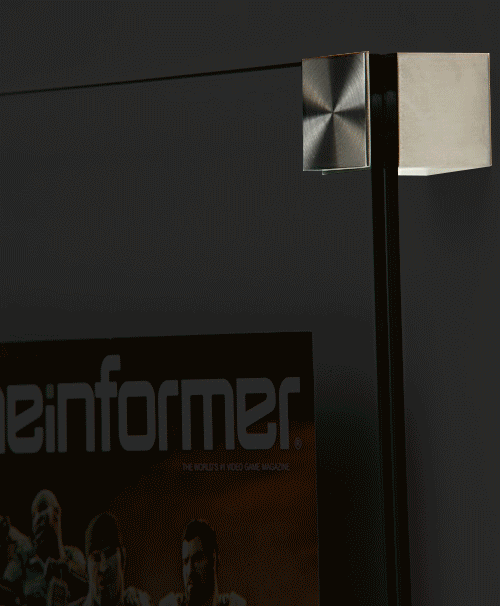 Square Standoffs offer a modern look with clean lines that looks amazing when installed on a material that has square or ninety-degree corners. On top of the amazing design, high quality, and the best prices around, our Square Standoffs are quick and simple to install.
Our Square Standoffs, made from high quality Solid Stainless Steel, feature a gorgeous satin-brushed finish. MBS Square Standoffs have a super thin, square cap that slides into the square base and locks into position with a setscrew. This prevents unauthorized access and insures the cap aligns with the barrel. Keeping your display looking the way you want.
For installation, you should first mark the surface using your item as a template. Be sure to place your marks in the center of the pre-drilled holes to insure your standoffs line up. Now you can secure the barrel on the wall using anchors and screws at the marks you placed. Next, you will need to position your sign over the barrels and align the pre-drilled holes. Then, you will need to place the cap through the holes into the barrel and with the setscrew, tighten the cap into position. Lastly, once you have completed this on all of your Square Standoffs align all of your caps and ensure all of the setscrews are tight to secure your signage display.