Stainless Steel Standoffs
Narrow down your search - Just click an image below:
Our Inexpensive Stainless Steel Stand offs are perfect to hang your signs off the wall! Engineered using quality aircraft-grade Stainless Steel, our Inexpensive Standoffs are available in various diameters, lengths, and finishes to suit every need every time.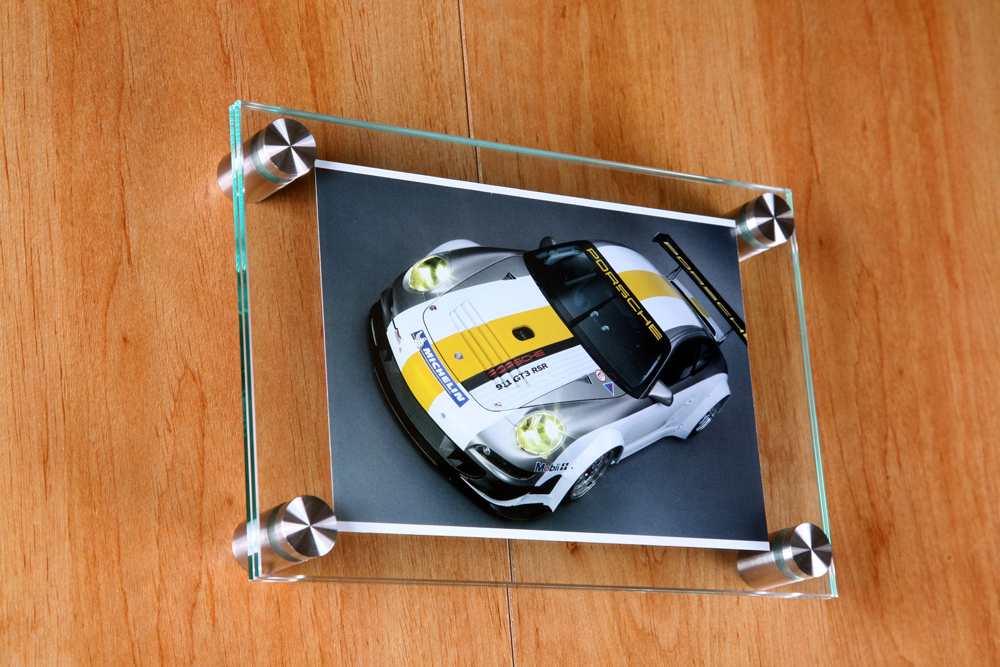 Stainless Steel Standoffs are a lasting alternative to aluminum standoffs. These Stainless Steel Standoffs are made of high quality stainless steel making them suitable for indoor and outdoor use. The MBS line of inexpensive standoffs is available in various diameters, lengths, and finishes to suit every need every time. These standoffs can be used in a variety of applications such as exterior signage displays, food service, hospitality, medical and many other cases where there is a demand for durability and longevity.
Stainless Steel Spacers
Stainless Steel Spacers, like Standoffs, are designed to set materials away from the wall or mounting surface at a predetermined distance. MBS designs our stainless steel spacers and barrels in two finishes which are:
The satin brushed finish provides more of a dull finish or matte while the polished provides a shiney, reflective surface. Both of these finishes are sure to provide a contemporary look to your signage solutions.
It is important to know that our barrels and spacers are threaded to provide the most secure mounting solution for your material. The stainless steel spacers that we have discussed here are just one component of our customizable standoffs line. This type of standoff allows for the creation of layered signs and displays which is sure to provide a uniquely creative solution for any signage display.
Tamper Proof Standoffs
Additionally, if you are in need of a more secure mounting solution we also provide high quality locking stainless steel standoffs which feature a set screw to lock the standoffs in place to prevent against vandalism or theft of the signage solution.