Slot Mount Standoffs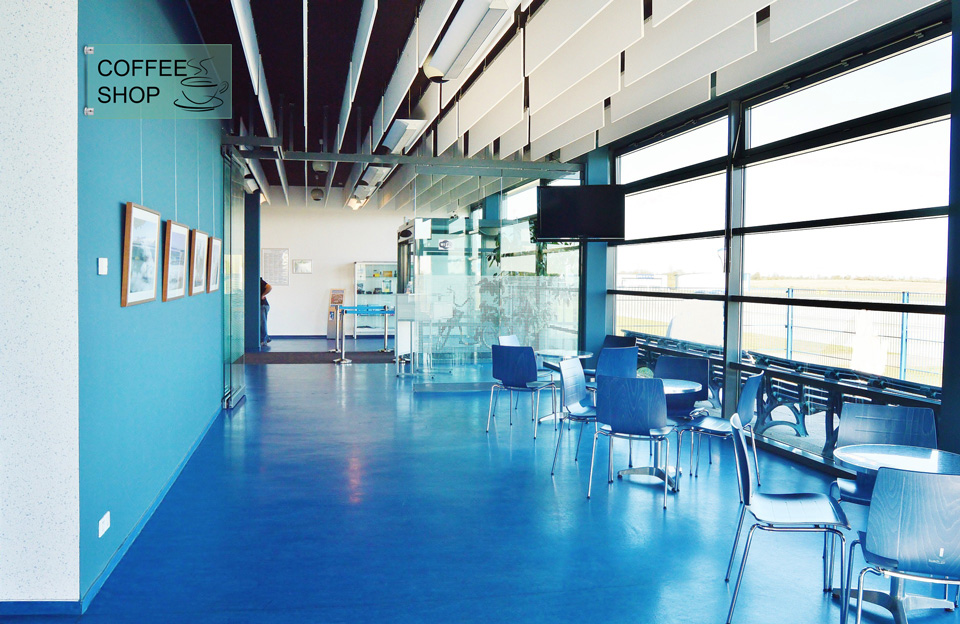 Slot Mount Standoffs, also referred to as Gripper Standoffs, can be mounted horizontally or vertically.
This type of standoffs is commonly used to install partition panels, shelving or signage preventing the need to drill holes in the material. Slot mount standoffs use a nylon tip set screw to hold the material securely in place while not damaging the sign material or glass.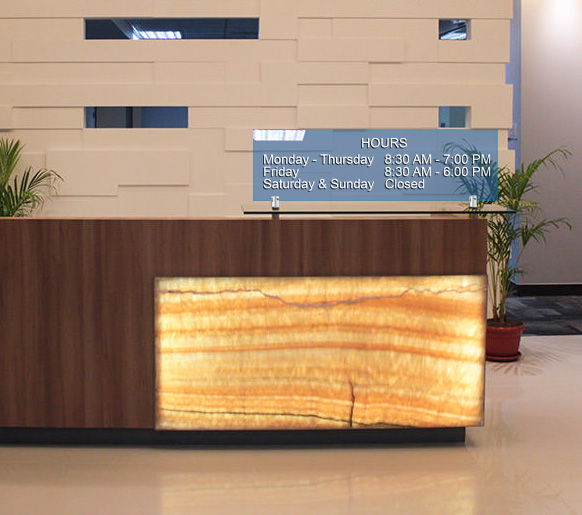 Slot Mount Standoffs are very easy to use
:
Position the standoff on the item in it's desired place and snug the set screw.
Small items can be use to mark where it will be attached, position on wall and place marks for the anchors
Large items, measure the distance between the center of the holes and mark on wall relative for item placement
Drywall - run screw into wall checking for stud. No stud - use anchor.
Concrete - drill hole and insert anchor
Place hanger bolt through decorative washer and screw into anchor (or stud) in the wall.
Screw the standoff onto the hanger bolt head
Mount the item in the standoffs and snug the set screws
View Products by Finish - Just click an image below: