Projecting Wall Sign Standoffs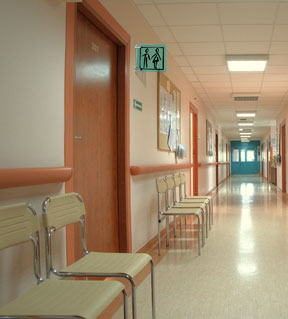 *Projecting Sign Standoffs provide a superb solution for wayfinding signage. All businesses must use signage to provide directional information to patrons and staff in order to assist them with locating everyday destination points. Why not do it in an inexpensive yet stylish method? With our standoffs you can buy your glass or acrylic and have great looking signs for the following places:
Stairwells
Restrooms
Exits
Elevators
any destination point requiring noticeable signage.
Our Projecting Systems provide a stylish and secure method of mounting a variety of materials.
View Products by Finish - Just click an image below:
*Sign and/or glass not included