Wayfinding Signage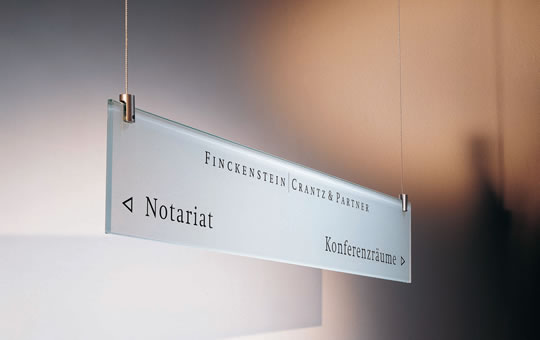 Suspended Sign System Kits provide a great solution for *wayfinding signage and have been used in large venues for many years. Due to the size and nature of these buildings they can be difficult to navigate without directional signage, by providing your patrons with highly visible forms of wayfinder signs using our suspended sign systems it is a great way to offer hanging signs to provide navigation information.
Select an image below to narrow down your search: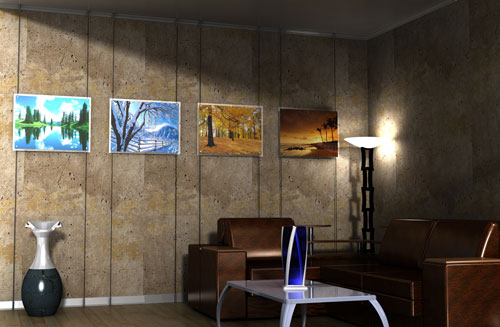 Since our wayfinding signage products are suspended from a ceiling it ensures maximum exposure. They have proven very useful in many different formats such as:
Corporate Centers
Hotel Lobby and Event Areas
Restaurant Signage
Bars
Clubs

Sporting Venues
Event Centers
Shops
Box Stores
We offer two types of these systems. The first is our Ceiling Mount Sign Hanging System which comes in two styles (see the video on the right for installation)
The second is our Drop Ceiling Sign Mount System that provides the ability to hang your signs from drop ceiling rails.
---
Create Your Own Drop Ceiling Cable Display Hanging System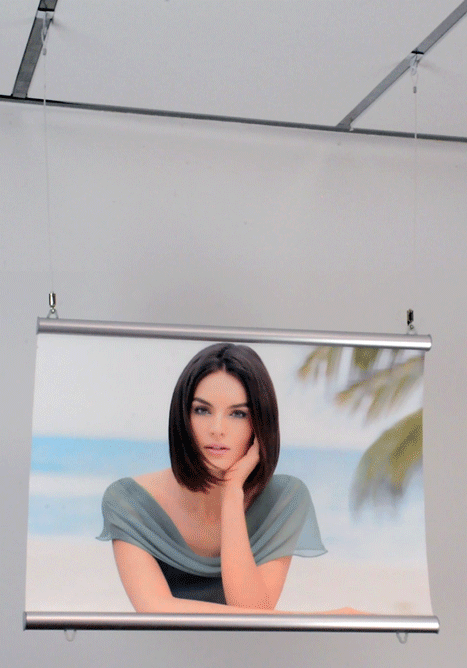 At MBS we offer more than one solution for our drop ceiling systems. A hanging system can be as simple as a set of Tclamps, some cables and hooks. You can build your own kit using any of our parts from the folowing lines:
Tclamps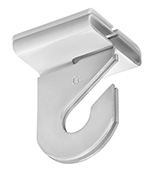 Select your Tclamps for your drop ceiling rails.
Tclamp - A two piece unit that interlocks on to the ceiling rail.
Tclamp1 - Inexpensive metal clamp that bends around the ceiling rail
Tclamp2 - Plastic, reusable clamp that is pinched to fit over the rail and when let go flexes back to squeeze it.
Cables

Select your looped cables from stainless steel or nylon. Or, you can buy our Self Locking Looper and make your own length cables.
Hooks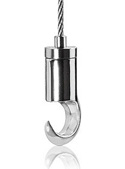 Choose from our wide selection of hooks.
---
Please note, most businesses that are looking for this type of signage solution look to a professional sign maker for a complete wayfinding design. At MBS we offer the hanging sign hardware, not the signs. Although, that is not to say that a creative business owner with the right amount of creative zest would not be able to create a great sign and satisfy the needs of their patrons with our easy to use signage and wayfinding solutions.
*Important: we do not sell specific signage for these systems. It is necessary to provide your signage as this is the hanging system only.