Wayfinding Signage Cable Systems
Narrow down your search - Just click an image below:
---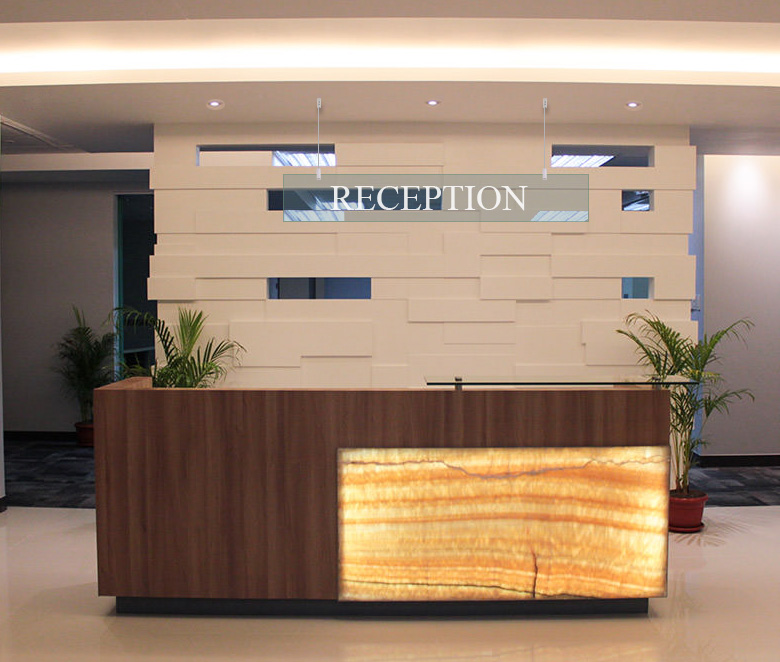 Suspended Cable Sign Systems are a form of hanging signage and commonly used in wayfinding signage. This type of hanging display is used to provide information in large complexes. This type of hanging sign can be seen in use in the following types of buildings:
Corporate Campuses
Sports Arenas
Convention Centers
Airports
Cruise Terminals
We only use high quality materials to construct our suspended cable systems and components. Our materials selection includes brass, aluminum, and stainless steel. Additionally we offer a variety of tamper proof solutions. Best of all we offer wholesale pricing with all of our products so when you buy your sign hardware from MBS we can ensure that you will receive the best pricing for your modular sign systems.