Suspended Art Hanging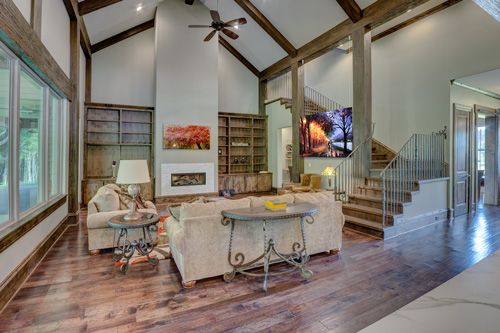 Create a beautiful Suspended System to hang your art from! Hang art in places that seemed impossible. Suspend it from your ceiling to place you rart where you want it to be.
This elegant solution is simple to set up - select your ceiling mounts, add your cable, and add your hooks.
In no time at all you have a beautiful and unique display to hang your artwork!
We offer two Suspended Art Hanging Systems:
Ceiling mounted - Screws directly into a ceiling joist or anchor.
Drop Ceiling Rail Mounted - We offer hanging systems that allow you to suspend your art from drop ceiling rails.